June 23, 2019, 10:A.M. to 6 P.M.
Downtown Sparks, Nevada
In our 3rd "Scent-sational" year!
A huge thank you to our sponsors & volunteers!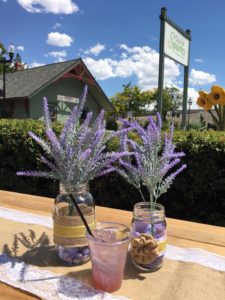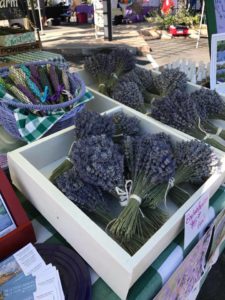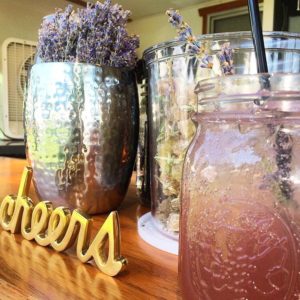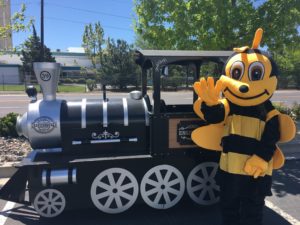 This "scent-sational" event features all things lavender and honey along with arts and crafts, food, demonstrations, music, entertainment and more. It's a festival for all ages, so invite your friends and family to enjoy a beautiful day. Give us a LIKE on Facebook to stay up-to-date on festival news.
Thanks to our Official Sponsors!