The inaugural festival held on June 25 was a HUGE success, and we're busy planning for 2018. Check back for updates on sponsorships for 2018.
The inaugural festival for this "scent-sational" new event was a huge success, and we invite you to become a part of it by becoming an event sponsor! The festival is a collaboration of  Western Nevada College Specialty Crop Institute  and 39 North Downtown, and its goals are to promote the beauty of Northern Nevada including local agriculture and our independent businesses. We envision a regional festival attracting thousands of attendees from across the United States, and your sponsorship dollars can help.
A sponsorship provides an ideal opportunity to showcase your organization and support our local community. Below is a listing of marketing opportunities, or we can also design a custom sponsorship package to fit your needs. For details, contact Angela Handler, 775-690-2581 or angela@39northdowntown.com.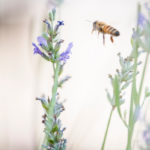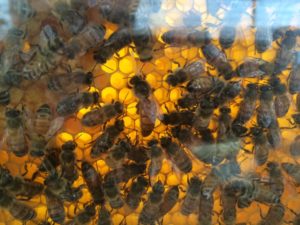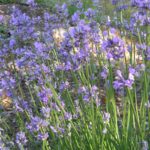 A big thank you to our inaugural sponsors in 2017!
Royal Velvet
39 North Downtown
WNC Specialty Crop Institute
City of Sparks
Juice Box Yoga
Provence
Great Basin Brewing Company
Loka Tile Group, Reno
Nevada Health Link
Victorian Saloon